Keller, Texas, Garage Door Repair Contractors
One thing that nearly all homes in Keller, TX, have in common is garage door openers. That means there is likely a ton of garage door openers being used daily. The summer heat, winter cold, and severe weather doesn't help. All of these factors can soon lead to problems, even quickly after installation.
Tarrant County Door and Gate is your trusted contractor in garage door repair Keller provider for over 25 years. You can count on us for all your repair service needs, such as:
Whatever problems you have for us, we guarantee professional results and affordable pricing. See why we are the ideal choice throughout the Keller community.

Get Your FREE Quote Today
Fill out the form below and a Tarrant County Door & Gate  team member will get back with you as soon as possible.
Garage Door Repair Near Me in Keller, TX
When your garage opener fails, you can't wait around all day for contractors to arrive. You need someone fast, convenient, and locally owned and operated. As the best team of repair technicians around, you can call us for any repairs. Even late-night emergencies are no match for our talented local team of contractors.
No matter where you are in the community, if you find issues, choose us to service them. We provide experienced garage door technicians throughout the city, including:
Whether you live closer to downtown or outside of the city limits, hire us today. We go wherever you need us the most for reliable garage door repair keller.
Call Today for your Free in-home replacement estimate.
Why Hire Us for Keller, TX, Garage Door Repairs?
Many homeowners don't look at their garage door system with the respect it deserves. They also don't realize how dangerous they can be, especially when tinkering around. Many times, handy housemates rely on online videos and articles for every item. They would prefer to use elbow grease than spend a small fortune on repairs.
However, when discussing your garage door system, it's important to hire an experienced contractor. Too many components can break or even cause serious personal injury. While garage door springs are the most dangerous, other items can also harm you. Choose the safe, fast, and affordable solution for all your repairs and hire us now.
Common Garage Door Repair Problems in Keller, TX
When you press the button on the remote, you expect the door to rise and when it doesn't, you start to feel stuck inside. This all-too-common problem can have multiple solutions. Everything from a faulty cable to bad batteries can leave your system inoperable.
Your overhead opener utilizes a variety of components every time it's used. Eventually, they will all wear out from use or direct impact damage. Whether the solution is rewiring or simply reprogramming, we offer everything that you need. Take care of your garage door problems fast by hiring our local garage door repair experts.
Do Not Spend Another Minute Looking Out A Door!
How Long Will My Garage Door Last?
Another question that many homeowners have for us is how long these systems last. When you stay on top of maintenance items, you could find openers that operate for decades. However, that likely isn't the case, especially when your schedule is continually full. Chances are, you end up ignoring minor problems, allowing them to get worse.
You shouldn't see significant concerns until at least a decade after installation. However, other items, like springs and cables, won't hold out as long. Some doors start experiencing trouble shortly after they are first installed. No matter the current age or condition, we can service any system.
The Best Garage Door Contractors in Keller, TX
Our Partners & Affiliations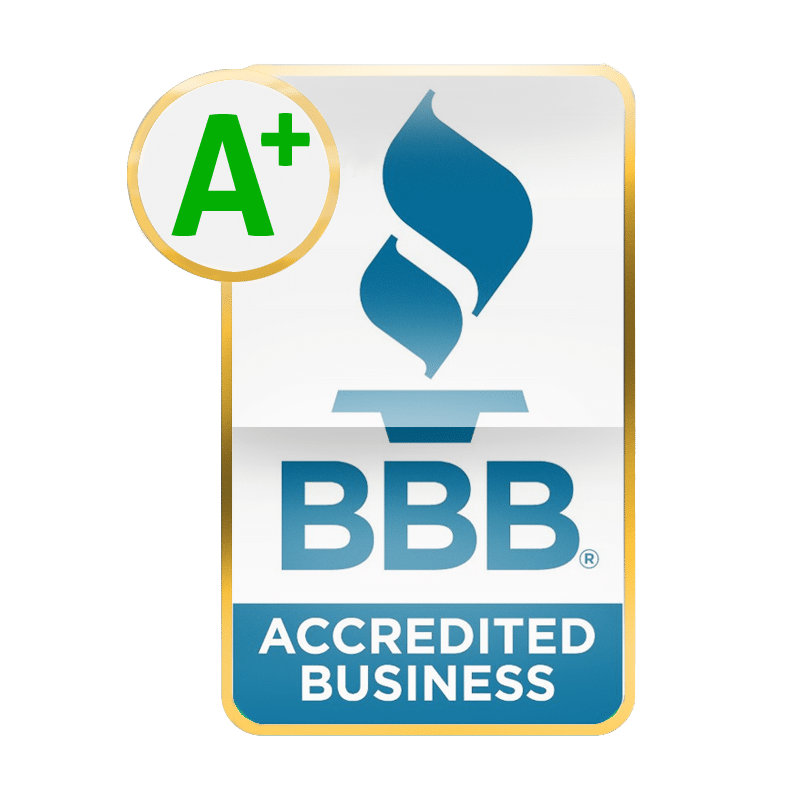 More Business From Our Friends: