Garage Door Repair in North Richland Hills, Texas
One of the best contractors to hire for your home is for garage door repair. These systems demand an experienced technician or else they quickly become dangerous. It also doesn't help when service providers only work on specific brands of doors. When you need an all-in-one garage expert in North Richland Hills, TX, you need us.
For over 25 years, Tarrant County Door and Gates has kept area doors moving. Whatever make, model, or brand you have, we work with them all. You no longer need specialty contractors or technicians who work for the manufacturers. Instead, choose our expert team for any repairs or maintenance you need.

Get Your FREE Quote Today
Fill out the form below and a Tarrant County Door & Gate  team member will get back with you as soon as possible.
Garage Door Repair Services North Richland Hills, TX
Surprisingly, much of how your garage door operates is through balancing weight. That also means that things can become uneven and cause lots of problems. When doors get stuck or fail to roll, they completely block the exit. If you parked inside and you need to leave, your plans are quickly ruined.
Whatever garage door repairs your home needs, we offer them all. Choose us to handle your system from top to bottom, such as:
No matter what your garage opener needs, we can repair them all. Keep your system running at its best and hire our team today.
Call Today for your Free in-home replacement estimate.
Who Needs Garage Door Repairs?
Many homeowners rarely, if ever, experience problems with their garage door opener. Unfortunately, when you don't keep up on the care and maintenance for it, it can quit working. Some people think that their door is supposed to make tons of noise. While some sounds are expected, it shouldn't feel deafening. If it does, that usually means something is wrong.
Whether your system bangs, clangs, or stops working, you need our help right away. Not only will we provide affordable repairs, but we can help prevent future ones from happening. Hire the best company for your garage door repairs. Our local experts always have a practical solution ready for you.
North Richland Hills, TX, Garage Door Repair
When you hire some companies, repairs can feel as expensive as a brand-new door. Choosing us is your most cost-effective solution every time. Our team also offers services for any brand. Hire Tarrant County Door and Gate for affordable garage door repair.
Our Partners & Affiliations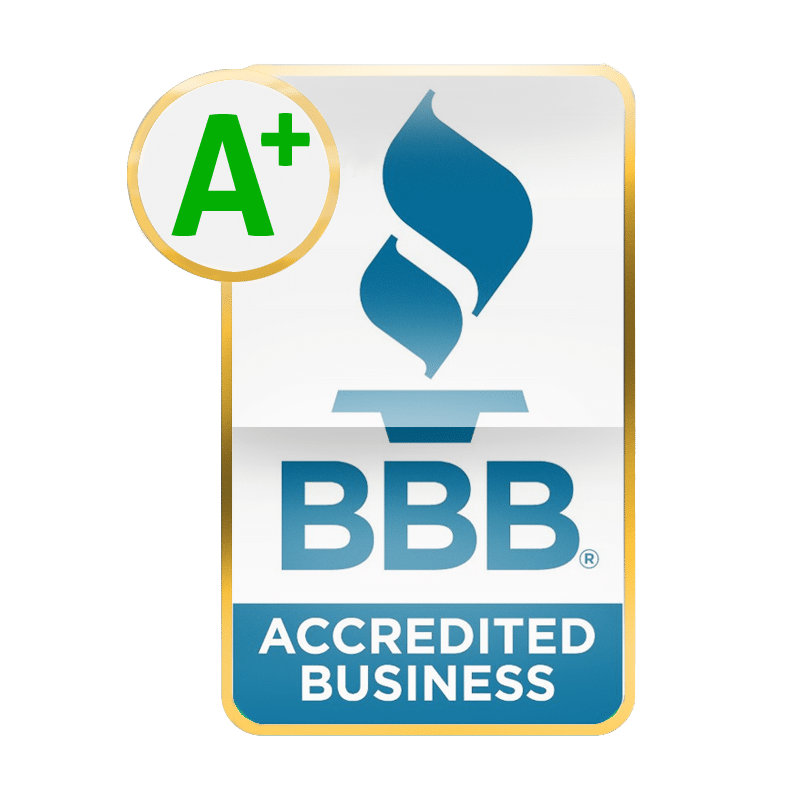 More Business From Our Friends: