Garage Door Remote Controls North Richland Hills, Texas
Garage door remote controls all develop maintenance concerns through daily wear and tear. However, you don't always want to hire just any North Richland Hills, TX, contractor for them.
Sometimes, it's as simple as swapping out the batteries inside the remote. Other situations require an in-depth approach to keeping your system running smoothly.
Tarrant County Door and Gate always has affordable technicians ready to help. Whatever has caused your remotes to quit, choose us to solve any problems. We have been solving garage door issues for over 25 years. Give your home the best repair team around and contact us now.

Get Your FREE Quote Today
Fill out the form below and a Tarrant County Door & Gate  team member will get back with you as soon as possible.
Garage Door Remote Controls Near Me
Your garage door remotes are quick and convenient whenever you need them. That's why it's always a surprise when they stop responding. Whether the clicker in your car or wall-mounted openers quit, we can fix them all. Hire us for scheduled upkeep or for when it's time for a new one.
Whatever brand of overhead opener your home uses, we work with every manufacturer. Choose our helpful service team whenever your remotes stop working for such solutions as:
Our team keeps your garage doors running like new for longer. Whatever the problem might be, we always know what to do.
Call Today for your Free in-home replacement estimate.
Why Hire Us for Garage Door Remote Controls?
When their remotes stop working, many homeowners drive straight to the store. While you can quickly pull a general use clicker, it isn't always the answer. Some universal remotes aren't compatible with every brand of garage door openers. It could also be something else entirely that is affecting your devices.
No matter the cause of your concerns, our team always has a solution. Go beyond cheap replacement parts and discover why the issue keeps happening. Our technicians have the professional tools you need to treat any issue properly. Hire us for fast and affordable services for any brand of automatic garage openers.
Contact Us for Your Garage Door Remote Control
Our Partners & Affiliations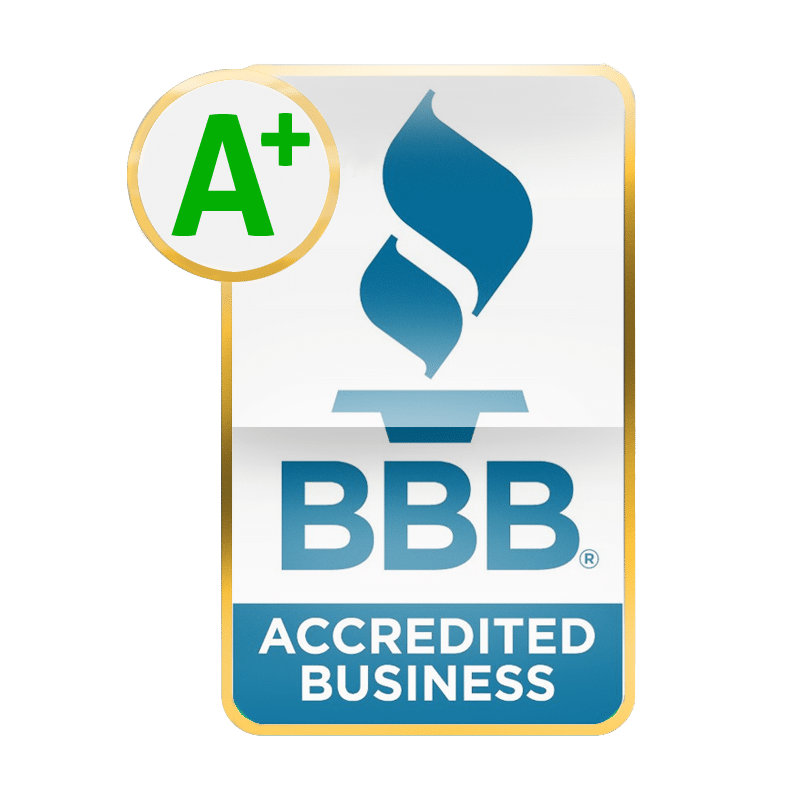 More Business From Our Friends: