Broken Spring Repair in North Richland Hills, Texas
While some maintenance items can become DIY fixes, some situations are too dangerous. Broken spring repair should always be addressed by an experienced professional.
Your garage door relies on two different coils for daily operation. When one, or both of them wear out, it leaves your door unsafe to use.
Once a garage door spring wears out, it leaves your family at risk. Take care of every repair item the right way and hire us now.

Get Your FREE Quote Today
Fill out the form below and a Tarrant County Door & Gate  team member will get back with you as soon as possible.
Tarrant County Door and Gate offers reliable garage door services every day. No matter what the problem might be, we can address them all, such as:
Broken Spring Repair Services North Richland Hills, TX
Your garage door system has both a torsion spring and an extension spring. Both play a significant role in keeping your opener working smoothly every day. Unfortunately, when they require maintenance, they don't offer much use. Any attempt to adjust springs without the right equipment can seriously harm you.
Instead, our experienced garage door contractors can correct any issues you have now. We only use commercial-grade tools and safety gear to guarantee you top results. Whatever springs have worn out, we can quickly repair or replace them. Keep your garage door system at its best every day by hiring us.
Call Today for your Free in-home replacement estimate.
Garage Torsion Spring Repair North Richland Hills, TX
The same family of springs for this component also includes the humble safety pin. Unlike what you use for laundry or mending, these parts take on a lot of pressure. Every time the door rises, these springs bend and push back against the mechanical forces. Unfortunately, when it wears out, it means your door can't operate correctly.
Torsion springs are also the most dangerous of the two components. Don't put yourself at risk and hire us for your repair job.
Garage Extensions Spring Repair North Richland Hills, TX
Unlike torsion springs, these components are flexible and absorb tons of energy. When your door opens or closes, these parts fully expand and provide counter tension. Extension springs also wear out faster than the torsion ones. Luckily, they are also more affordable and easier to replace during service calls.
No matter what type of broken spring repair service you need, you can count on us. Hire Tarrant County Door and Gate now for safe and affordable contractors.
Our Partners & Affiliations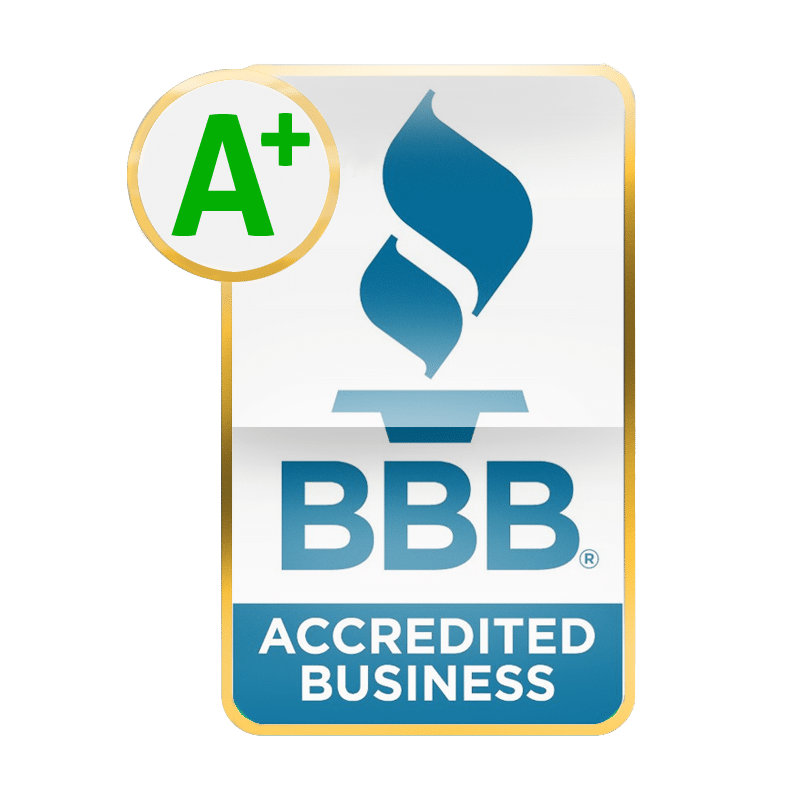 More Business From Our Friends: