Drive Gates Installations North Richland Hills, Texas
Automatic Driveway Gate Installation
Why Install an Automatic Driveway Gate? North Richland Hills, TX is no stranger to huge houses on massive plots of land. And this is where you expect to see automatic driveway gate installation. However, you may be surprised to find out that this convenience often extends to average houses. We build and install any kinds of automatic wrought iron drive gate you can imagine. We measure, create and manufacture driveway gates in North Richland Hills regularly for homeowners and business owners.
Some North Richland Hills drive gates need repair. Sometimes, people want a new North Richland Hills drive gate installed. We can do both for you. If you find yourself in need of a new drive gate in North Richland Hills, Texas, give us a call today and we will start the process. A good quality drive gate doesn't have to be very expensive. Although, some drive gates can be very expensive. It all depends on the size and details of the design. The cost for a new drive gate also depends on what kind of opener you choose.

Get Your FREE Quote Today
Fill out the form below and a Tarrant County Door & Gate  team member will get back with you as soon as possible.
Security: An automatic driveway gate protects children and pets from wandering off and keeps unwanted vehicles from entering the property.
Increased Property Value: By enhancing security, a gate has the potential to increase property value (and resale price) of a home. As a bonus some insurances will give you a premium reduction!
Curb Appeal: When installed correctly, an automatic driveway gate has a regal, stately presence that instantly improves the look of any home. They just look impressive.
Choosing a Gate
Material: Most automatic driveway gates are made from wrought iron, aluminum or powder-coated steel. Wood gates are available as well, but they are heavy and prone to cracking and warping. Plus, they require more maintenance than metal gates.
Design: Automatic driveway gates are installed with many different designs. Some of the more standard designs are:
Flat-Top: The simplest style, its upper rail is horizontal and perfectly straight.
Arched-Top: A standard arched-top gate is bent to form a gentle upsweeping arch.
Arched-Top with Finials: The difference between standard and with finials has to do with the pickets. The pickets extend past the top bar in an arched-top with finials and are finished with a decorative finial.
Call Today for your Free in-home replacement estimate.
These are just a few of the most basic options when selecting your automatic driveway gate installation. Don't leave this investment to chance. Let our expert technicians help you determine what will best fit your needs. Please Contact Us for more information!
Driveway Gate Services Offered
We fix, repair, install:
Residential
Commercial
Gate Design
Gate Construction
Maintenance
Replacement Parts
Tracks
High-End Openers
Solar Powered Openers
Our Partners & Affiliations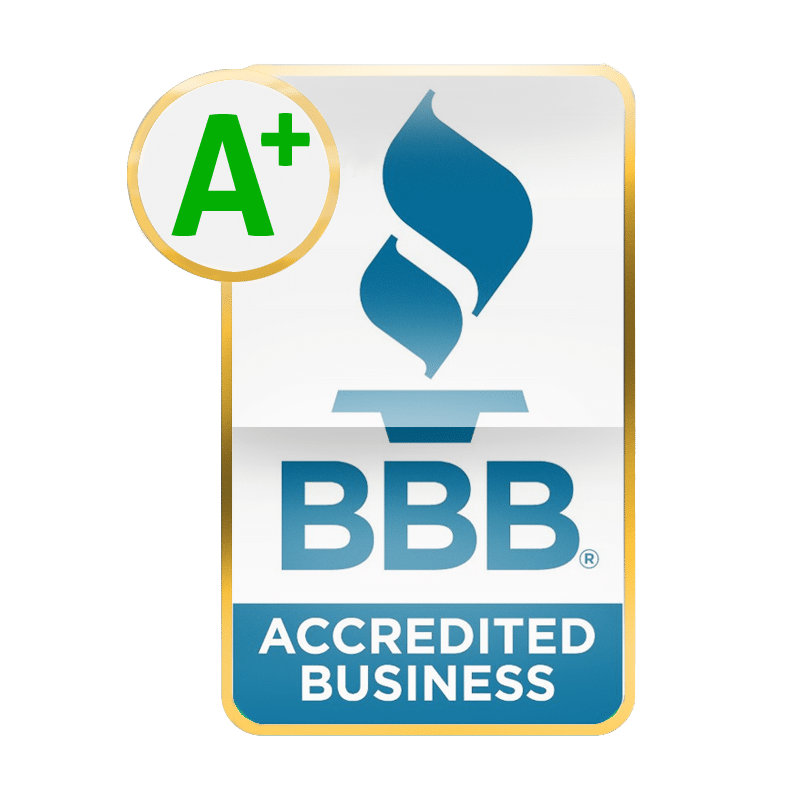 More Business From Our Friends: