Garage Door Installation North Richland Hills, Texas
Your automatic opener includes hundreds of pounds of metal, wood, and other heavy materials. Without a professional handling your garage door installation, it can feel nearly impossible.
Also consider how hot it gets here in the North Richland Hills, TX, community. The less time you spend fussing with your system, the less you need to sweat.
When you need garage door installation, hire us at Tarrant County Door and Gate. As your local experts for over 25 years, you can always rely on us. Hiring us is the safe, fast, and affordable solution every time. Don't make the mistake of attempting a dangerous DIY project and choose our contractors.

Get Your FREE Quote Today
Fill out the form below and a Tarrant County Door & Gate  team member will get back with you as soon as possible.
Why Hire a Contractor for Garage Door Installation?
You have likely seen garage door openers sold in stores that simply snap together. However, unless you also hire the shop's preferred vendors, it isn't quite so simple. Unfortunately, retailers don't look for products known for convenience or ease of installation. In the end, we are always faster and affordable than using online lessons.
Our experienced contractors know what brands and types will suit your needs best. You won't find a more affordable installation team like ours anywhere else. We have completed countless projects for area homeowners over the years. Keep your garage door installation straightforward again, and hire us today.
Call Today for your Free in-home replacement estimate.
What is Involved in Garage Door Installation?
While the instructions online sound easy, it's only easy with our level of experience. Not only are these components delicate, but heavy as well. First, the contractor measures out how much space you require around the doorway. Then, ceiling joists and door jambs are put into place.
The garage door then is installed in panels, connecting to the metal track. The door must have its weight evenly balanced to prevent shifting and system damage. Finally, there is the matter of installing and syncing the opener, eyebeams, and wall remote. The fastest way of finishing your job is always to hire us first.
Garage Door Installation Near Me in North Richland Hills, TX
Today's garage door openers are always more complicated than they seem at first. It's best to leave your new installations and replacement jobs to our helpful contractors. Our team has served the community for almost three decades, and we can install any brand. Make the most of your service calls with Tarrant County Door and Gate today.
Our Partners & Affiliations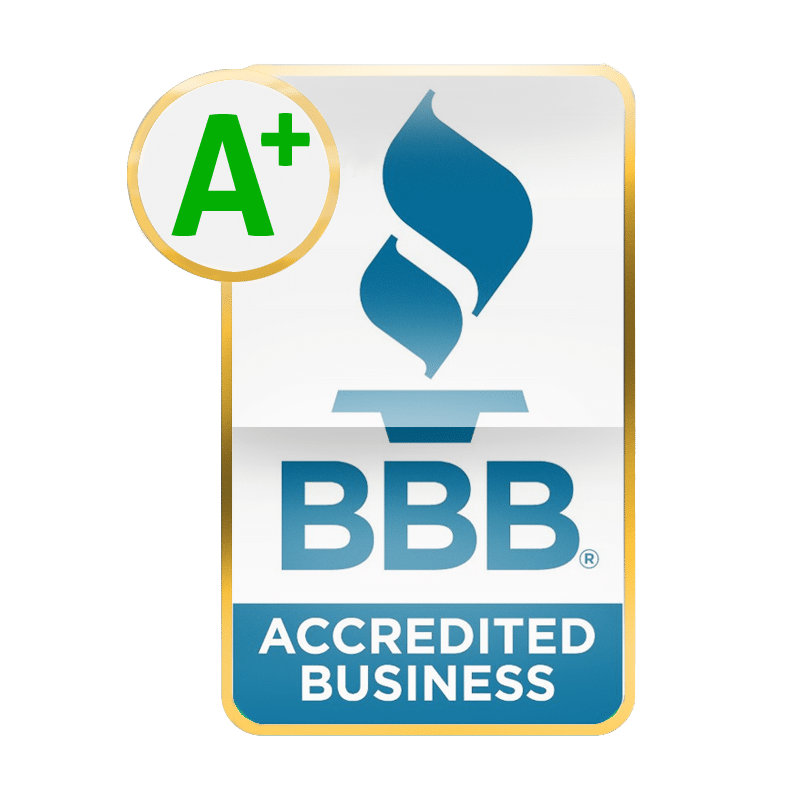 More Business From Our Friends: