Haslet, TX, Garage Door Services
Garage door repair services are too complicated t be handled by ordinary homeowners. Even the best DIY enthusiasts should not begin to attempt doing it on their own, be it garage door repair, installation, maintenance, or any other related service. It's too complex and if they insist on doing it, the problems might only get worse or even pose some very real dangers.
That's why it's important to hire the best garage door professionals for the job and in Haslet, Texas, that happens to be us at Tarrant County Door & Gate. We offer the best garage door services in Haslet, Texas, as well as surrounding areas. For a place like Haslet, which is considered to be one of the safest places to live and also features major highways, garage door services are a must.
Please contact us if you're a home or business owner in Haslet and you require any kind of garage door service. It might be one of the many that we offer:
Whatever your garage door needs, if you're a resident of Haslet, you can call us for help. Our team will guarantee that you'll get the services that you need, quickly and efficiently. And best of all, our services are also affordable and reliable.

Get Your FREE Quote Today
Fill out the form below and a Tarrant County Door & Gate  team member will get back with you as soon as possible.
Best Garage Door Services in Haslet, TX
When your garage door spring gets broken or you simply want to have a new garage door installed, you ought to get the services of the garage door company in town. Our team is the best in Haslet and we can assure you that we can get to your home right away. You can call on us even for after-hour emergencies and that's for any type of garage door emergency.
What separates us from other contractors in the area is the fact that we offer our expert services at affordable prices. You might be dealing with a faulty door, remote, or door opener, it doesn't matter because we can help you with them. Learn why homeowners in Haslet are still choosing us after decades in the business.
Call Today for your Free in-home replacement estimate.
When Do I Need Garage Door Services?
You need garage door services from experts and professionals because it wouldn't be wise to take on problems on your own. Sure, you might have fixed or dealt with something yourself in the past, but that could be minor. Now if something more complicated is involved, then you shouldn't attempt doing it without any help. That's where we come as you could leave it all to us to fix it for you.
Your garage door might not open or close properly, or there might be loud sounds coming from it, or they might even be strange smells coming from it. All of those serve as evidence that you need to call the pros for help.
Why Hire Us For Your Garage Door Service Needs?
There are several reasons why you hire a specific garage door company, but the number one reason should be their expertise. That's the best assurance that homeowners will get that they made the right choice. And that's definitely what you'll get when you choose us at Tarrant County Door & Gate.
There are contractors that only work with specific brands. We're happy to say that we're not one of those garage door companies as we're more than capable of working with any brand. Whether it's a new construction project, recent upgrades, or even on older systems, we're more than capable of working on all of them.
Do Not Spend Another Minute Looking Out A Door!
So if you want to hire the best garage door contractors in Haslet, Texas - contact us at Tarrant County Door & Gate today!
Our Partners & Affiliations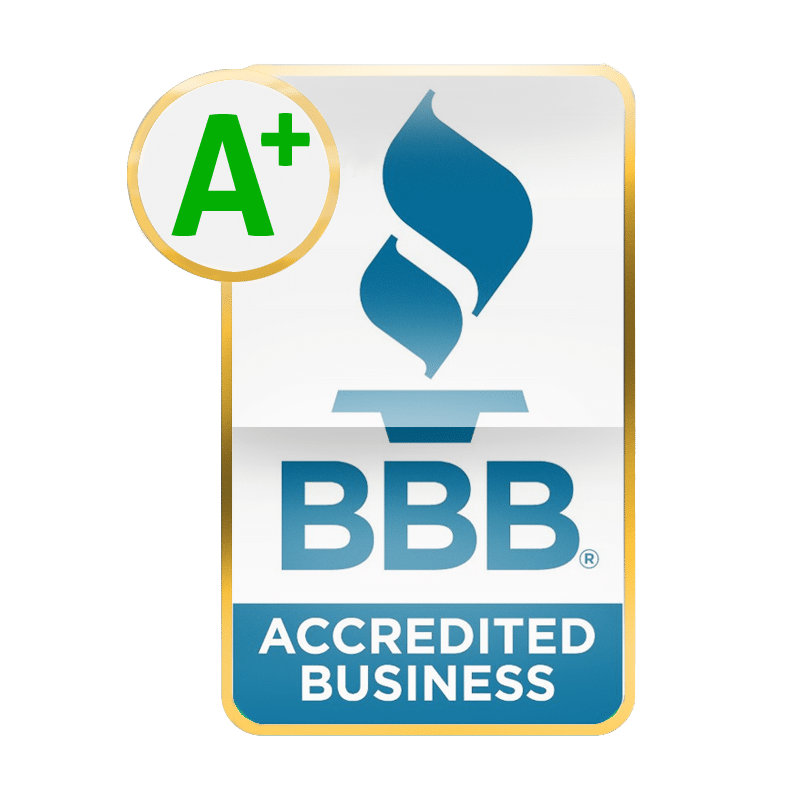 More Business From Our Friends: