Colleyville, Texas, Garage Door Repair Service Company
Garage door repair in Colleyville, TX, is home to plenty of families and outdoor adventures. That also means a lot of running back and forth to your house. Every time you activate your overhead garage door, it takes on tons of stress. Eventually, you'll need a reliable team of garage door contractors for maintenance and repairs.
At Tarrant County Door and Gate, we offer the best garage door repair services solutions around. Whatever your property needs to feel safe, secure, and convenient, we offer it all:
Whenever your garage doors give you grief, you can count on us. Contact our experienced contractors now for affordable repair services.

Get Your FREE Quote Today
Fill out the form below and a Tarrant County Door & Gate  team member will get back with you as soon as possible.
Garage Door Repair Near Me Colleyville, TX
When your garage door stops working correctly, you can't waste a moment. You need a local contractor team you can trust for any situation. Our service contractors continue to offer superior services with expert hands and professional equipment. No matter what went wrong with your system, we always have an affordable solution.
We have been servicing Colleyville, TX, for over 25 years with our expert repair services. Contact us for your next job anywhere in town, including areas such as:
Our contractors always go the distance for every customer who needs our help. Give your home the top service team around and save on garage door repairs.
Call Today for your Free in-home replacement estimate.
What Causes Garage Door Issues to Form?
Unless you ram it with your vehicle, most garage doors experience regular wear and tear. Some components will last a lifetime, while other parts not so much. Maintaining your opener system requires more than just lubricating the tracks. If you don't have us inspect your door annually, you could miss out on vital upkeep.
You can be confident that you can rely on us for any service calls, from repairs to new installations. Even if you currently have a garage door opener, we can improve it and upgrade it. There are plenty of new changes to these classic entry systems for safer homes. Whatever the reason for your call, we provide affordable solutions every day.
Why Hire Us for Your Garage Service Contractors?
When it comes to garage door services, you can't depend on amateur contractors. All too often, with an inexperienced contractor, a simple garage door repair becomes an all-day visit due to avoidable mistakes. We have over 25 years of experience dealing with every manufacturer of openers. Whether your door becomes physically damaged or there are system errors, we can solve any issue.
An overhead opener is expected to last at least 15 years or longer. When it doesn't, it only feels inconvenient and can cause you a lot of stress. No matter what brand you prefer, our service team works with them all. Contact us whenever you notice problems with your door, and we'll solve it quickly.
Do Not Spend Another Minute Looking Out A Door!
The Best Garage Service Company Colleyville, TX
What homeowners might not know is that not all garage repair companies are equal. Some will only offer services for specific brands, while others only install them. We believe that when you hire a contractor, they should fix anything related. That is why our team has the training and expertise required to tackle any job.
Whether you have problems with your tracks and rollers or the opener, hire us. For nearly three decades, we have fixed, replaced, and installed every make and model. No matter the age, condition, or manufacturer, we know what to do every time. Call us whenever you have garage door problems for affordable solutions every day.
You don't have to spend a ton on reliable service. Hire us at Tarrant County Door and Gate.
Our Partners & Affiliations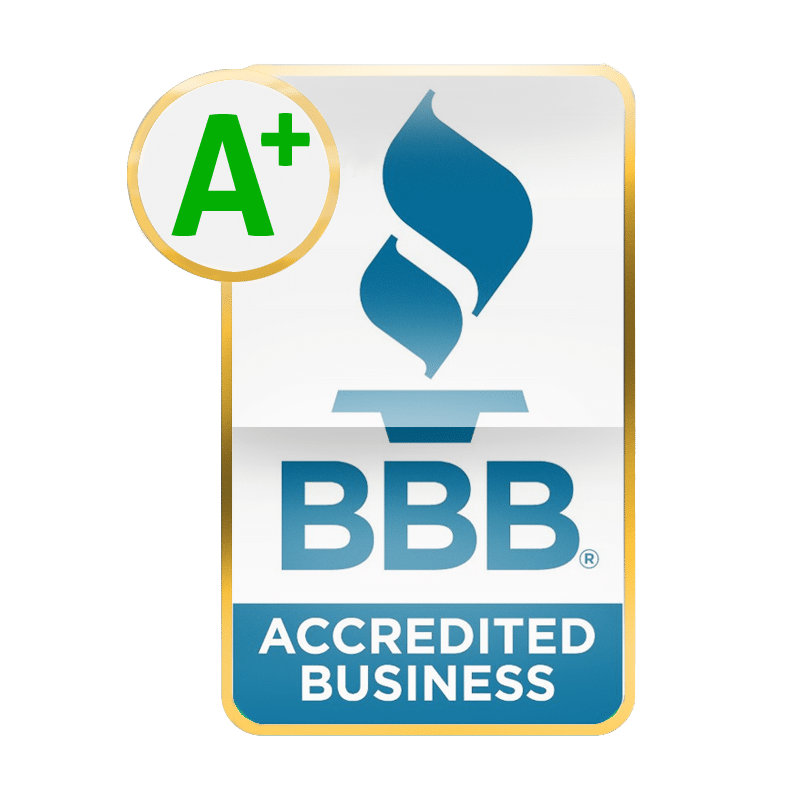 More Business From Our Friends: