The Best Garage Door Company in Tarrant County
Not every garage door company provides as many services as we do. When you need to know your opener is in good hands, you need our expert contractors. Our owner, Jimmy Lee Bradberry, founded our company on quality solutions and affordable pricing. Hire the family-owned and operated service team you can trust today.
We believe that homeowners should never have to settle for subpar garage doors. Unfortunately, it can sometimes feel as though your options are limited. Not with us. We offer an extensive list of solutions, from repairs and maintenance to personalized upgrades. Whether you need to improve your home's sense of style or safety, choose us.
Tarrant County Door and Gate is your number one trusted garage door company. We have been providing expert service contractors throughout Tarrant County, TX, for over 25 years. Today, you can call on us for any maintenance items or requests. Even if you currently don't have an automatic garage door, choose us for new installations. Whatever make, model, or brands that you prefer, we work with them all. 
Contact us now to handle all your service needs, such as:
See why homeowners turn to us for all their garage door issues. No one offers a higher quality of service or our affordable pricing. Hire the best garage door company with Tarrant County Door and Gate.
Contact Tarrant County Door & Gate today
Why Hire Our Garage Door Company?
When your garage door needs service, you need experienced contractors. Otherwise, you can count on your problems worsening from amateur technicians. Our garage door company has serviced countless homes in the community. For over 25 years, we have installed, repaired, and replaced it all. Whether you bought a new construction home or an existing property, we can help. We only use professional tools, equipment, and trusted manufacturers to bring you top results. Whatever the nature of your service call, you can always rely on us. See why we are your trusted choice for local garage door services.
Which Garage Door is Best?
When you purchase a garage door from a hardware retailer, you have fewer options. It doesn't take long to realize why all your neighbors have the exact same one. As a result, many homeowners ask which brand or manufacturer is the best one? Unfortunately, that's a straightforward question that doesn't have a simple answer.
The good news is that our contractors offer professional suggestions for which brands work best for you and your situation. Whether you need a traditional two-car door or a roller system, we offer them all. Whatever your daily needs are, we provide practical solutions for any home. Contact us now to keep yours operating at its best all year long.
Our Partners & Affiliations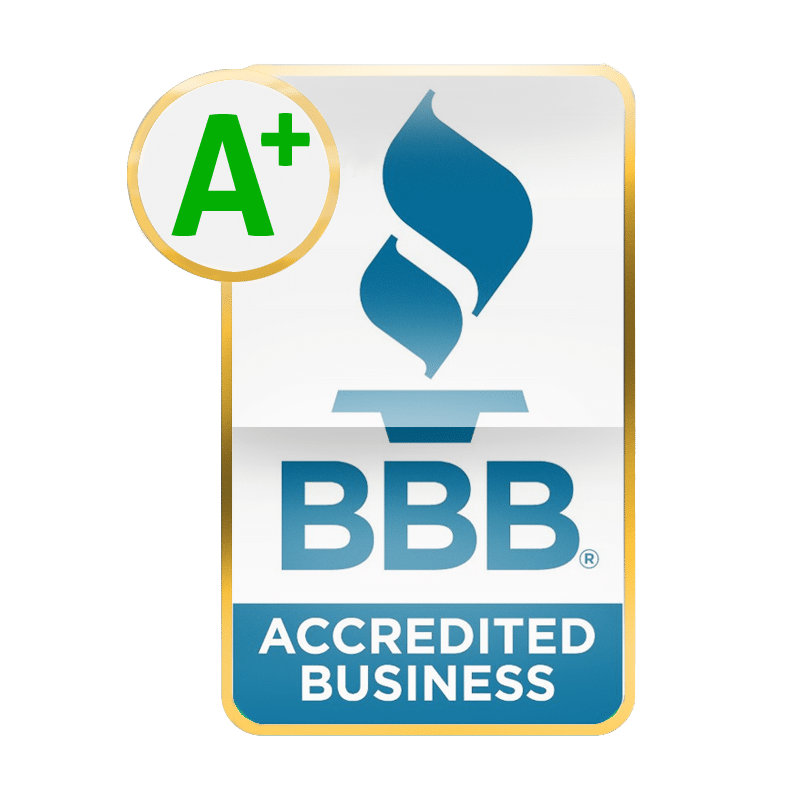 More Business From Our Friends: