Drive Gates Repair Tarrant County, Texas
Do you have a broken drive gate right now? Your drive gate isn't furniture – it's a key element in the security of your home and family as well as the public face of your house. If your automatic gate is malfunctioning, it can cost you thousands of dollars. If your opener is broken, it could close on your car and cause damage. 
That's actually happened in Tarrant County, Texas recently. So if it falls into disrepair you're putting that security at risk and sending out a message about your household to the world. Don't let that malfunctioning or broken drive gate become something you just live with – get it fixed, right now, with a single call to Garage Door Repair Tarrant County Texas at (817) 456-2958.

Get Your FREE Quote Today
Fill out the form below and a Tarrant County Door & Gate  team member will get back with you as soon as possible.
Why Hire a Contractor for Drive Gate Installation?
Power On
Probably the commonest ways that drive gates fail is the simplest. You push the button and…….nothing happens. Something, somewhere, isn't getting power. There are a couple of likely candidates here, starting with the remote (have you checked the battery) and moving on from there to the gate's electrical breaker. If the remote was working just fine this morning, then we'll start with the gate's own electrics. If the gate clicks when you press the remote but doesn't open, well then we'll move on to the mechanical side of things.
Mechanical Failure
There are different types of drive get mechanisms but before you call us out you might want to check that nothing is physically blocking part of the gate from opening. Once you've checked that then it's time to call Garage Door Repair Tarrant County Texas and have us come over and take a look.
Call Today for your Free in-home replacement estimate.
What is Involved in Drive Gate Installation?
Servicing
When was the last time you had your gates serviced? Gates are normally so trouble-free we don't even think about them. The problem is that because we don't think about them we also don't give them the tender loving care they deserve and so little problems build up unnoticed until they become big enough to stop the gate working properly and then suddenly you don't have a gate. Which is why we recommend having your drive gates serviced at least once a year.
It's not just the basic stuff like lubricating hinges and checking electrical contacts, there are also the issues of maintaining the chain tension in a sliding gate, or the spring tension of a lifting one. Servicing spots the likely problems long before they happen. So talk to us at Garage Door Repair Tarrant County Texas about a service appointment, or regular contract for your gate. Because with mechanical and electrical devices it's always cheaper to maintain than to repair or replace. Find out much more details about us.
Our Partners & Affiliations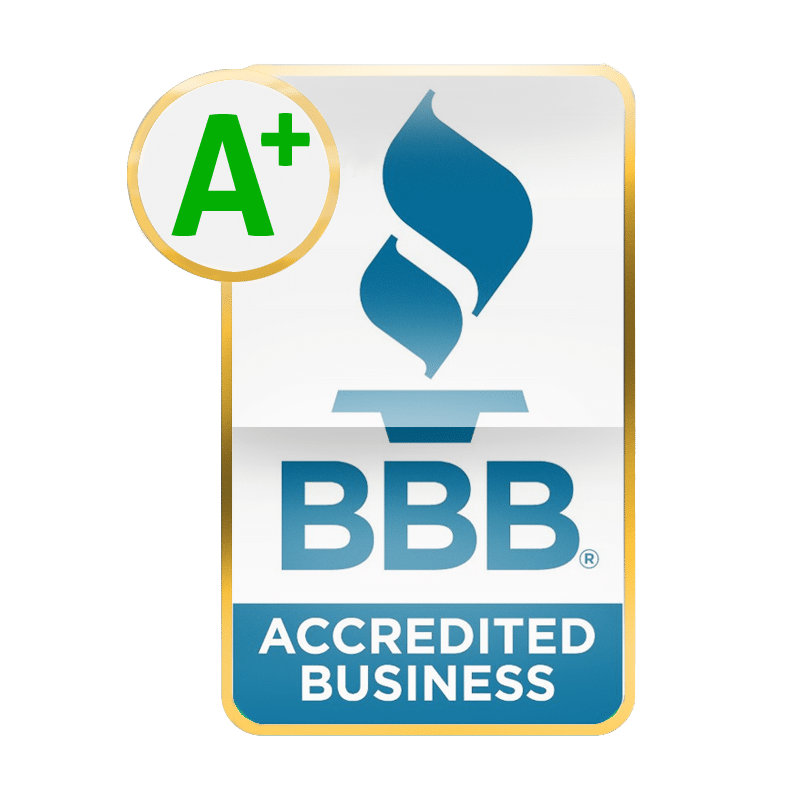 More Business From Our Friends: